Ukraine
The company Sigo Marine offers a unique opportunity to have extraordinary trip on a yacht Admiral.The yacht is fully equipped for all kinds of rest at sea with your family or a small company of friends.You can either take a sightseeing tour along the coast of Odessa or make an exciting long journey to the following destinations:
Island Tendra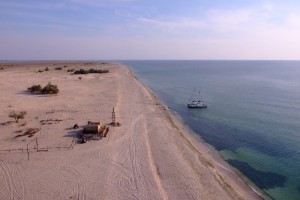 It is also called Tendra Foreland. Yacht trip to this place is a great way to relax from the daily hustle and bustle, the island is almost uninhabited.On Tendra can still be found the remains of ancient greek amphorae and vases and divers will appreciate the skeletons of ships.
Kinburn Foreland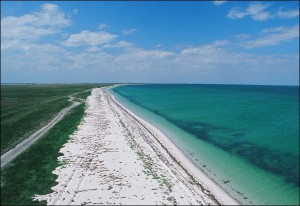 It has long been loved by many and many tourists. Discover for yourself this reserve of Black Sea with dozens of species of flora and fauna listed in the Red Book of Ukraine. You will also be able to arrange a trip to the off-road along the sandy steppes, admire the small freshwater and saline lakes (about 200 pcs.) Including brine-salt and mud with healing properties, visit the reserve Volyzhin Forest with millennial oaks and aspens and inaccessible reed groves.
Berezan Island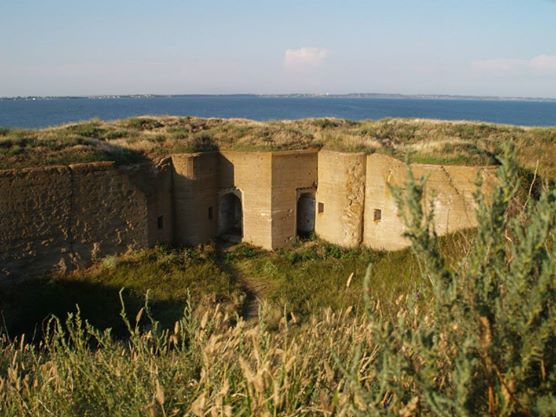 historical and archaeological reserve zone, bordering the river Dnieper, the river Bug and the Black Sea
memorial stele - 16 m high obelisk in honor of the famous revolutionary of Sevastopol who was shot in 1905 -Lieutenant Schmidt
tent settlement of modern archaeologists who conduct excavations
lighthouse who works and presently
remnants of Turkish fortresses casemates
artillery batteries since last century from World War II
varied flora and fauna
a magnificent beach area