Denmark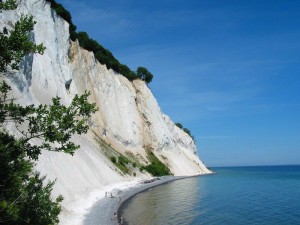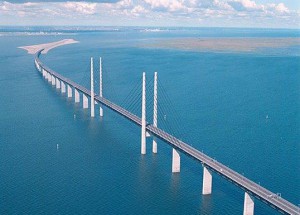 We are glad to offer to our clients yacht cruise to Denmark. This 8 day route is one our favorite but still just an approximate, we can customize it according to your desires. Our boats can host from 6 till 8   persons and experienced skipper will show you the most interesting places on the coast and open Denmark for you from the unusual side.
1 day

19.00 Arriving at the yacht in Rostock, Germany

2 day

Rostock – Klitholm – 40 nautical miles

Our trip starts early at the morning thus in the middle of the day you already be able to enjoy the view of famous White Chalk Cliffs of Møn, have a nice day in a typical Danish fishing harbor. At your services will be beach, restaurants, sauna and grill.

3 day

Klintholm – Copenhagen – 55 nautical miles.

In the capital of Denmark, we suggest you to visit the Old Town, Tivoli Park, Wax museum, free city Christiania, to have a bike excursion around the city, visit the Royal Castle, it is possible  to organize the trip to the safari park Knuthenborg (150 km from Copenhagen), etc. Even if you do not have time to do all this for the 3 day cruise, you have the whole of the next day.

4 day

Free day in Copenhagen.

5 day
Copenhagen – Malmö (Sweden) – 15 miles

After the old Copenhagen, we suggest you visit the more modern Malmo, the third largest city in Sweden and one of Europe's largest area of contemporary art. Malmo is famous for its clubs, restaurants and shops.

6 day

Malmö (Sweden) – Gedser (Denmark) – 30 nautical miles

We return to Denmark, the most southern point. Restaurants, beaches, grill.

7 day

Gedser – Kühlungsborn (Germany) – 40 nautical miles

The resort town. Beach, restaurants, cafes, shops

8 day

Kühlungsborn – Rostock – 20 nautical miles

Check-out from the boat.